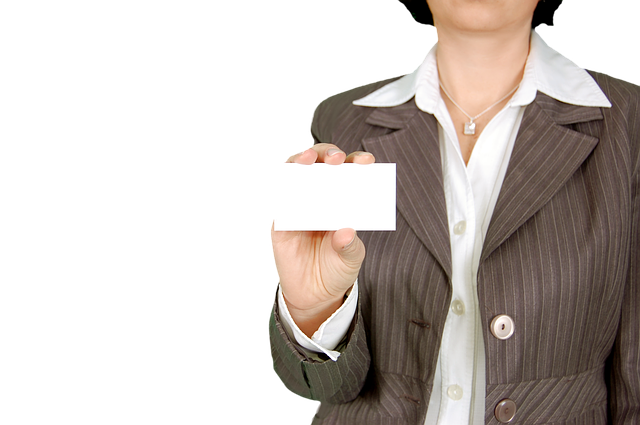 Branding is about creating a platform for how you want your business to be remembered and recognized.  It includes your business name, logo and the words and images that you connect to it.   It may also include branding yourself as the leader and face of your business.
There are three steps that I recommend for choosing your branding message:
Brainstorm Ideas:
Review related book titles
Write the first three words that come to mind and work with them
Ask yourself what your target market is looking for
Write down keywords related to the benefits your clients will receive
Review websites for similar businesses
Ask friends for ideas
Listen to your heart
Work with a coach or mentor with a successful business
Choose Your Favorites and Test Them:
Is it simple and easy to remember?
Does it contain keywords your ideal clients will identify with?
Does it accurately represent what you offer?
Is it in alignment with the style of your future clients? (intellectual, spiritual, fun)
Is it available as a website url?
Get Feedback:
Ask people you trust to give you honest feedback
Get feedback from people in your target market
Take a deep breath – say the words – how do they feel?
If there is more than one option – say each one– which one feels better?
Get support from a coach or business mentor
If your business is new, I recommend not jumping into creating a lot of marketing products around your brand right away.  Get business cards.  Play with it. See how it feels to call yourself the owner of your brand.  How do people respond to it?  Your brand may evolve as you experience how it feels and works.  But, in the end, you will have a brand that represents you and your business well.


by