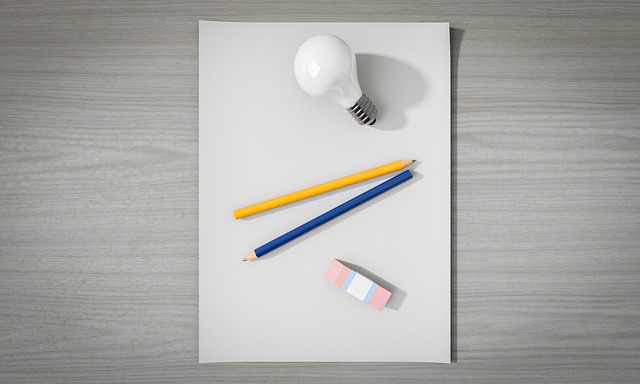 I work with a lot of people who are in the early stages of starting a business.  They have beautiful visions that they are excited about and I get excited with them.  What is often challenging for them is taking that first scary step of really owning that vision.
They want their website up, their custom logo, more practice, just a little more time.  What they don't realize is that their first clients will be their best teachers that help them refine their message.  It is okay not to have it all figured out.
What about you?  Are you hesitating to take that step with your new venture?  What are you waiting for?  Being ready starts with an internal decision and I recommend taking action early on that support that process.  The steps below will help you connect with your new role as a business owner and start talking about your services with confidence.
Say It Out Loud– start introducing yourself as the owner of your business.  I am an entrepreneur.  I am a Life Coach.  My company….  Say it until you own it.  Say it until it feels natural.  Say it because it is true.
Get a Business Card – nothing fancy.  Free cards at Vista Print work well.  Start handing them out.  Simply having a card and sharing it makes your vision feel real, as well as allowing you to connect and share with potential clients.
Don't wait for things to be perfect.  Business is a process.   It is more important to start owning your new identity and sharing your gifts with the world.  Applying action to your vision is when success really starts to happen.
So, go ahead, make that internal decision now.  Start showing up as a business owner and letting everyone know what you and your business have to offer.


by