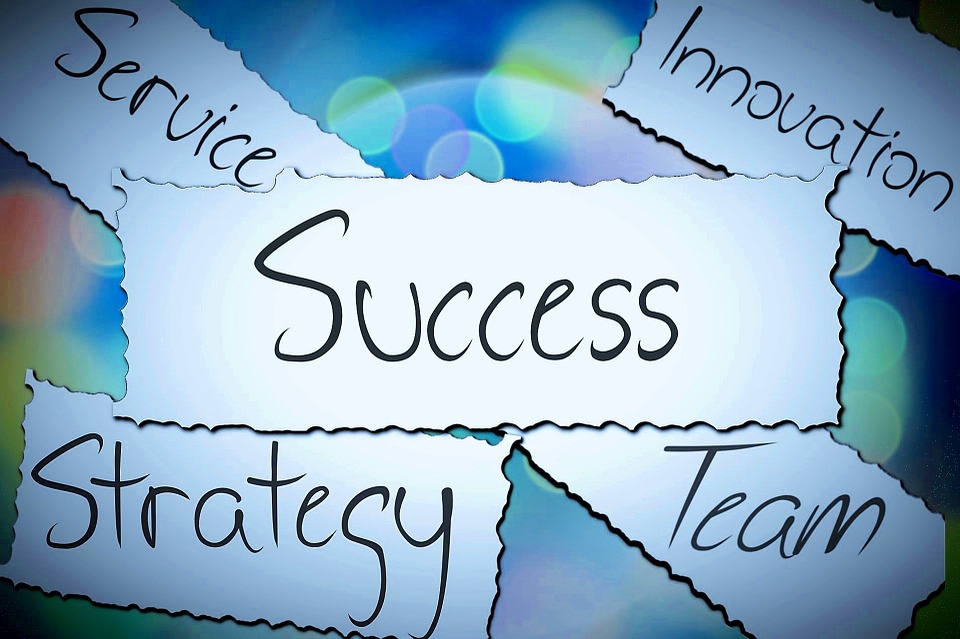 There is nothing like one to one personal attention from an experienced, professional business coach to help you make progress toward your dreams and goals. When that business coach has a back ground in life coaching and psychology as well, you get multidimensional support for all of your needs.
Here is a small sample of what we might work on together:
Business assessment, plan, strategies, and implementation
Support and accountability
Brand, niche, and target market discovery
Marketing plan that gets you seen
Social media, blogging, and email newsletters
Successful enrollment/sales conversations
Create and market products and programs
Ongoing support through all stages of your business
Breakthrough blocks and fears that are triggered as you take action
There is no need for you to feel overwhelmed, lost, stuck, or confused as you create your own successful business. 
My clients would tell you they used to feel the same way and appreciate the knowledge, instinct and experience I bring to our sessions as well my ability to support them with both their inner and outer games.
I can do the same for you.
Learn more about my background and experience here.
Contact me to set up a free consultation here.
Coaching Opportunities:
Weekly or twice monthly support calls (available nationwide)
Pick My Brain Calls – Single sessions focused on answering your specific questions
Email Coaching – Monthly plans
Specific Programs – Startup Incubator and Boost Your Business Superpowers
Full or Half Day In Person VIP Sessions – Columbia, MO area
Workshops and presentations
Affordability Concerns?  Turn your coaching experience into a Master Mind or workshop by inviting up to 5 friends to join you and split the investment.  
To Learn More or Schedule a Free Consultation: Click Here
For My Life Coaching Blog and Support: Click Here