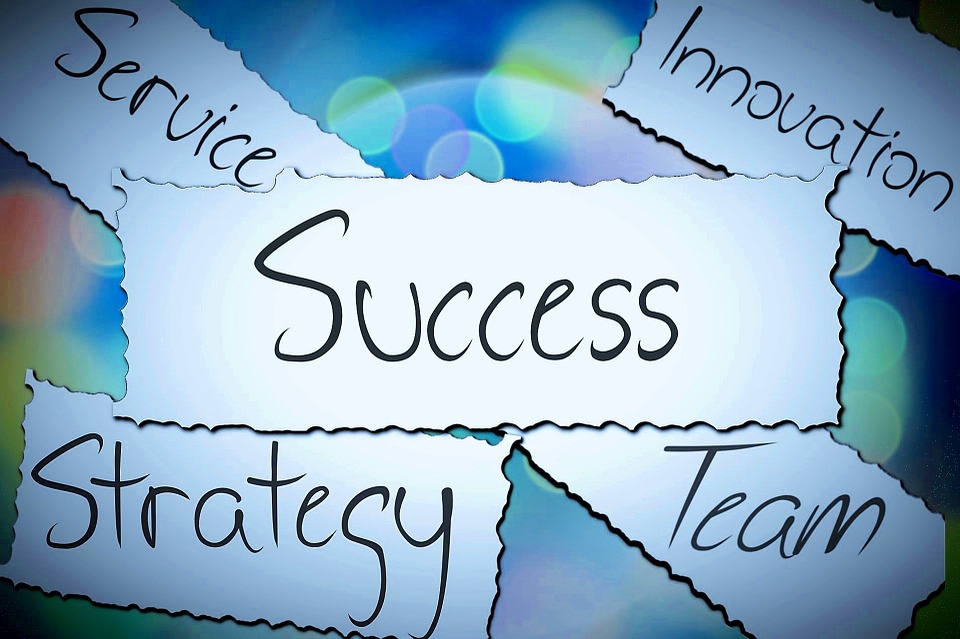 There is nothing like one to one personal attention from an experienced business coach to help you make progress toward your dreams and goals.  When that business coach has a back ground in life coaching and spiritual psychology as well, you get multidimensional support for all of your needs.
Here is just a small sample of what we might work on together:
Bring vision and form together to create the business of your dreams
Learn the logistics and basics needed and how to keep them simple
Receive guidance in defining your niche and target market
Brand your new venture and attract your ideal clients
Breakthrough blocks and fears that are triggered as you take action
Create a simple marketing strategy that gets you seen
Start a blog or step into social media marketing
Learn how to convert with successful sales conversations
Receive guidance for the different life stages of your business
Create and market new products and programs
Organize and simplify for a low stress business
Receive support that is both heart centered and holds you accountable to your own vision
Why me?
I have always loved business and had good instincts about how to help people become successful. Before becoming a coach I worked as a dental office manager and developed a reputation for helping build successful practices. In 2005, I started my Life Coaching practice and achieved success quickly.  I also love learning and have spent hundreds, maybe thousands of hours in training programs, webinars, and studying business and marketing.
After years of supporting my life coaching clients who also owned businesses in creating success, I started Simple Smart Business to offer specific coaching & online marketing services. My clients appreciate the knowledge, instinct and experience I bring to our sessions as well my ability to support them with their inner game.
I get really excited for my clients and their visions.  I am committed to their success, just as I would be to yours.
Coaching Opportunities:
Ongoing One to One Coaching (available nationwide via phone)
Full or Half Day In Person VIP Sessions – Columbia, MO
Workshops and presentations
Affordability Concerns?  Turn your coaching experience into a Master Mind or workshop by inviting up to 5 friends to join you and split the investment.  
To Learn More or Schedule a Free Consultation: Click Here to Contact Linda
For My Life Coaching Blog and Support: Click Here