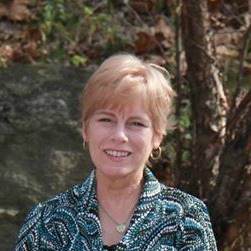 My name is Linda Luke and I am a  Life and Business Coach who is passionate about helping people bring their dreams into reality.
I have over 25 years experience in small business and marketing, multiple Life Coaching certifications, and am a graduate of the Master's Program in Psychology at the University of Santa Monica.
My multidimensional experience and training allow me to support clients in a variety of ways, moving smoothly between business strategies and if appropriate, personal challenges that limit success.
Over my 12 years of Life and Business Coaching I have gathered an abundance of skills and tools and supported many clients on their journey to success.
In addition to reaching goals, my clients say they gain a sense of confidence and competence along the way.
If you would like to learn more or schedule a free consultation, contact Linda by clicking here.
You might also enjoy taking a look at my Life Coaching blog full of tips, tools, and inspiration for living your best life: Life Coaching Blog